THE BRIEF
Award-winning, independent creative events agency, Crown, were selected to organise an event for their client, global brewer – SABMiller. The event, which took place at a unique warehouse venue in Warsaw was to follow a day of presentations to 125 of their top sales staff. SABMiller wanted to combine a relaxing, social, early evening activity (plus a hint of competition!) with a more important outcome, which was to reinforce the key messages around four of their brands.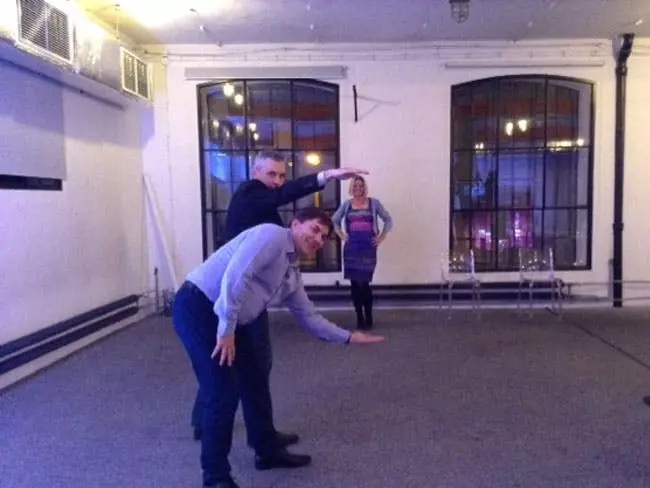 THE SOLUTION
We created a completely bespoke solution that would suit the indoor setting and allow us to incorporate and emphasise the brand messaging and product learning.
As part of the pre-event learning activity, teams were given one hour to visit the four featured brand bars where they could enjoy a well-earned drink, speak to the brewers about the main attributes of the beers, and ask questions – all before the game kicked off, and the competition commenced! Adding an element of theatre to the event, we also produced an accompanying video, which formed part of the event briefing.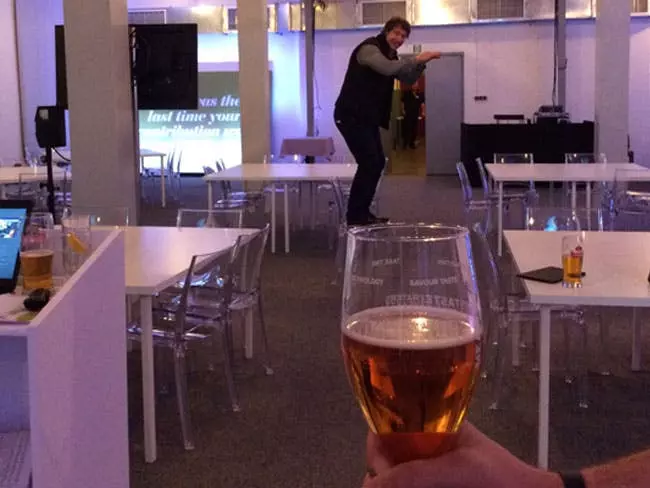 Following the learning element of the event, each team armed with an iPad loaded with the Wildgoose app – which was fully branded in keeping with the event – were tasked with answering 16 questions about the beer brands. The game was set up so that only once they had earned a certain number of points, by answering questions correctly, could they unlock the next level of the game. This then lead them around the warehouse in search of bonus questions, tasks and challenges to complete.
Correct answers earned each team points and a live scoreboard updated every 30 seconds to keep the teams motivated.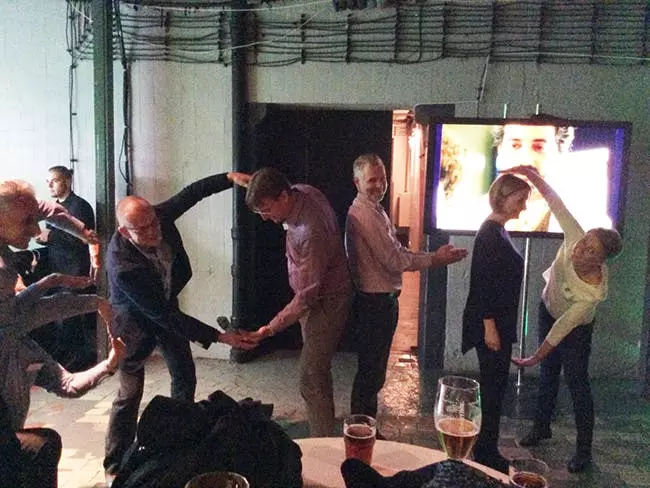 THE RESULT
The results from the event, were outstanding with all teams completing over 80% of the activity. The teams were highly engaged and motivated, using the event as an opportunity for a bit of friendly competition, whilst learning more about the messaging behind the brands, using the gamified solution. We produced a wrap video to show at the end of the event, to include the photos and videos created as part of the game. This provided a memorable and fun piece of content that also demonstrated how much fun and enjoyment the group had.