The Brief:
The Wildgoose team were approached by Glasgow Science Centre who were looking for a fun, engaging and memorable Outdoor Team Building Activity for their 35 new and existing staff members from different departments to enjoy. They wanted the departmental teams to engage with each other more during their Team Building Activity to be able to have a better understanding of each others' roles and responsibilities at the Science Centre. The client also wanted their teams to learn about their new expanding food and beverage facilities as well as increasing awareness of services within the local area, all whilst having a complete blast doing so!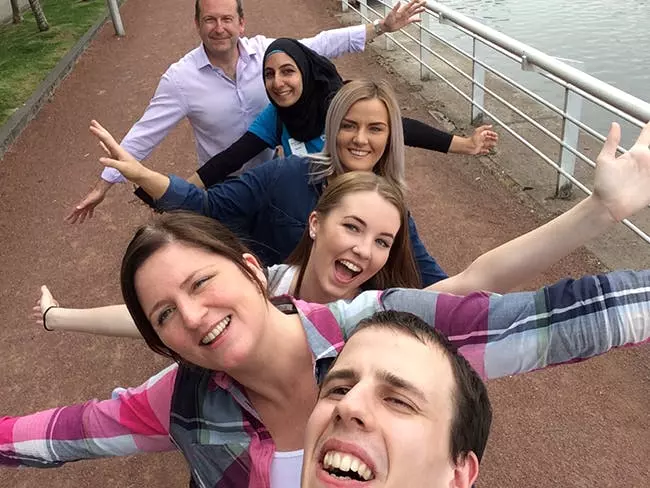 The Solution:
Using our Wildgoose technology we placed GPS hotspots on the game map around key areas of Pacific Quay including the BBC building, SSE Hydro and the SECC. These hotspots featured challenges from our Street Olympics game and included a variety of fun, energetic tasks, each with a sporting twist! Alongside our standard Street Olympics game, we included a series of customized questions, tasks and challenges designed to get teams thinking and learning about the facilities within the Glasgow Science Centre. Who knew orientation could be made so enjoyable?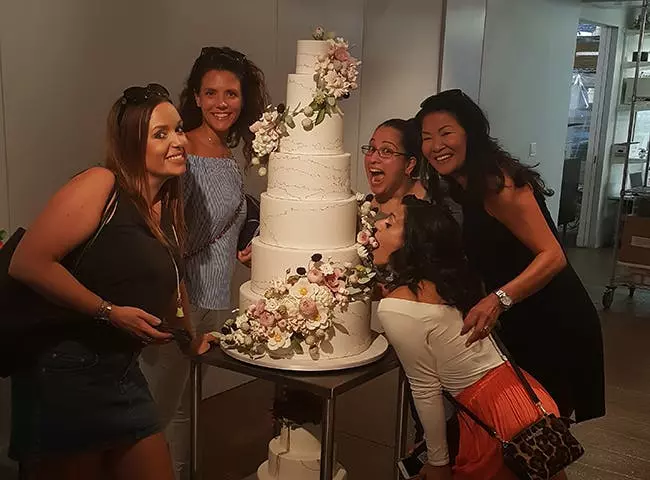 To reinforce the message about the expanding food and beverage facilities, the Wildgoose app was fully branded to reflect the colors and logos of the new catering area within the Science Centre.
The Results:
We can happily report that successful participants answered these questions, which provided the client with a great deal of insight into what communication needed to be reviewed. This also meant that the Glasgow Science Center were given invaluable information based on the answers submitted within the app, all whilst their staff were thoroughly enjoying the experience. It was a win/win for both sides!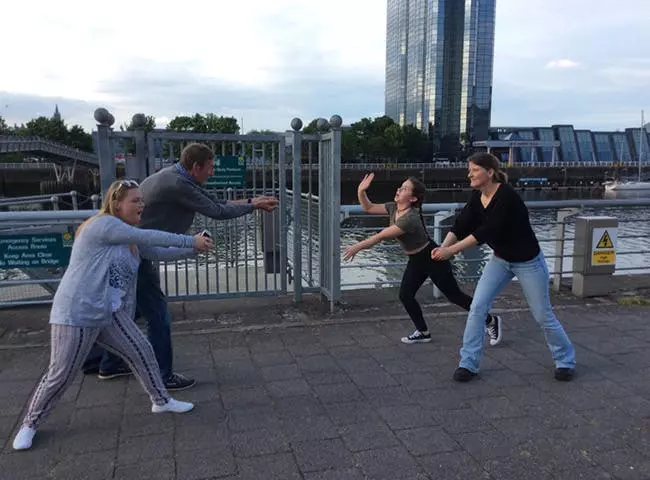 On the day, the different departments were mixed together within teams, which allowed them to build relationships and communicate with staff members they were less familiar with. The Glasgow Science Centre staff members were fully engaged and loved the variety of tasks and challenges within their Team Building Activity.