The Brief:
JetHQ is an international company specializing in aviation transactions.
Their global team were looking for an exciting and engaging challenge during a recent conference in Redbank, New Jersey. The JetHQ team were looking to strengthen their bonds with some friendly competition. Our team were up for the challenge of finding a Team Building Activity that would thrill the team at JetHQ and make use of their time together!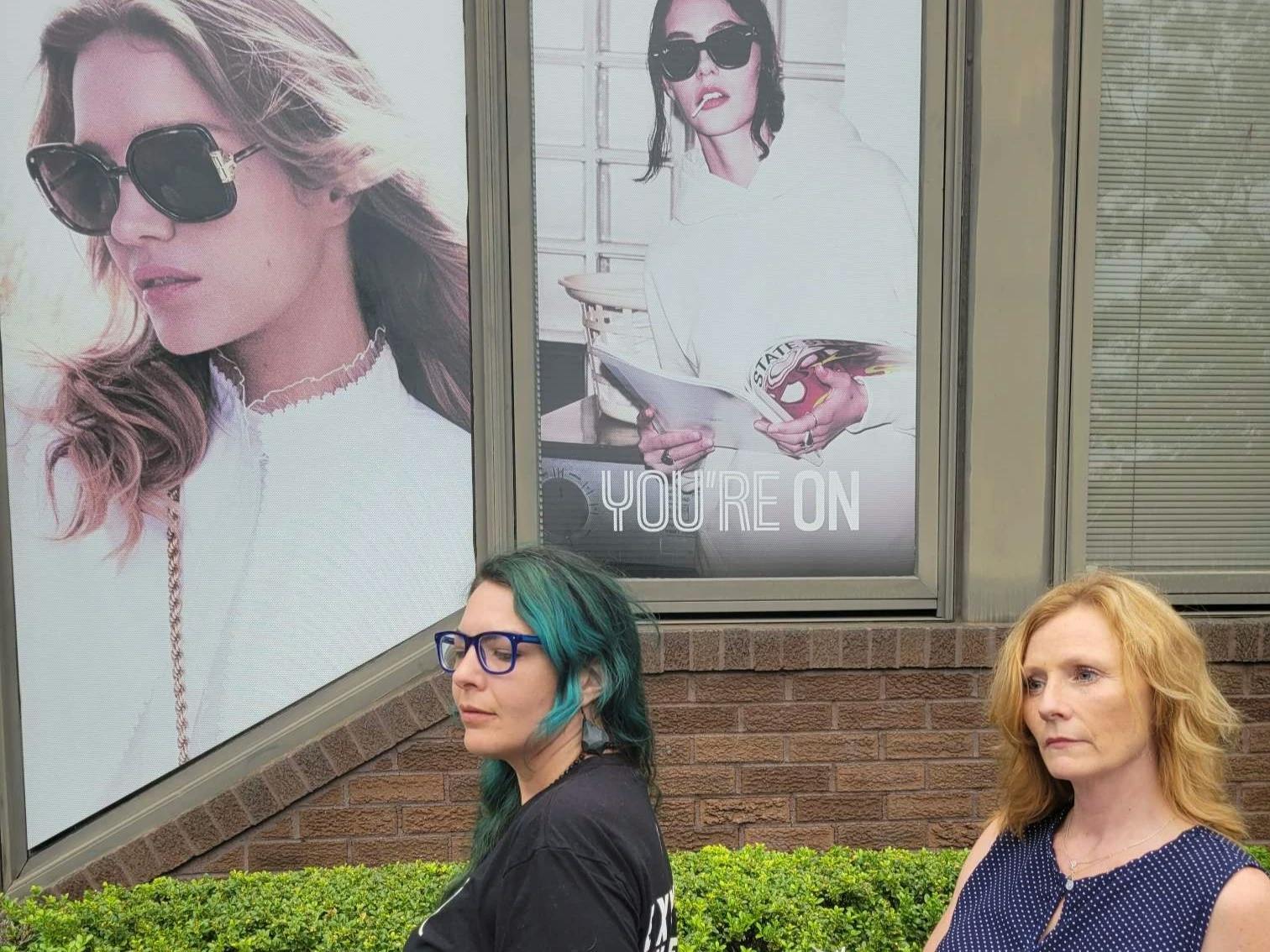 The Solution:
Urban Explorer was the perfect choice for the team at JetHQ. The nature of this In-Person Team Building Activity prompts team members to work together in real-time and form bonds fast, in order to develop a strategy to rise to be the winning team.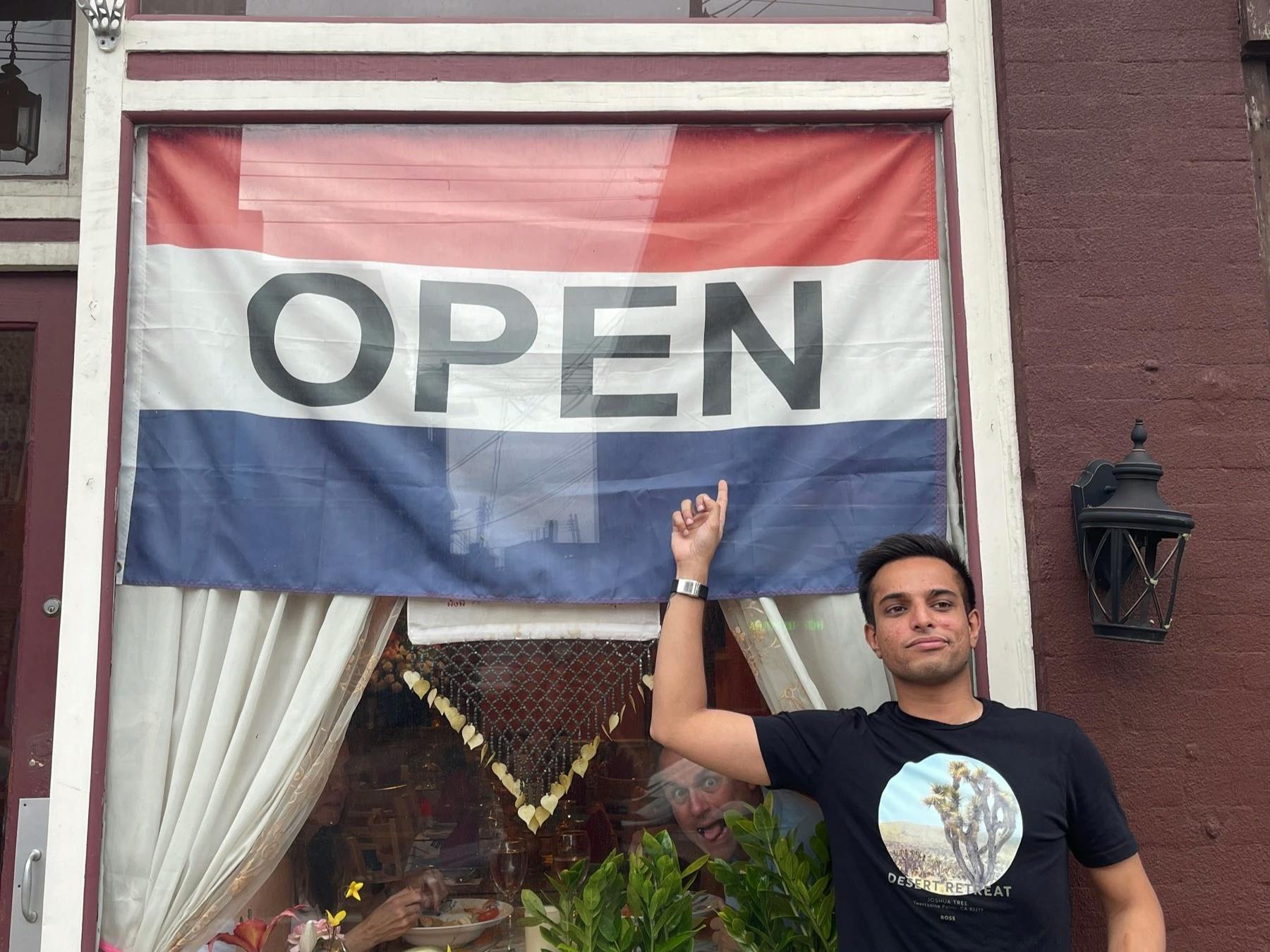 With GPS hotspots that would encourage teams to explore Redbank and a variety of challenges and tasks, this Outdoor Team Building Activity would provide the ultimate opportunity to inspire some spirited competition! 
With exciting photo and video challenges that prompted teams to engage in their unique setting and virtual items for teams to find across their location, there was plenty for the team at JetHQ to do!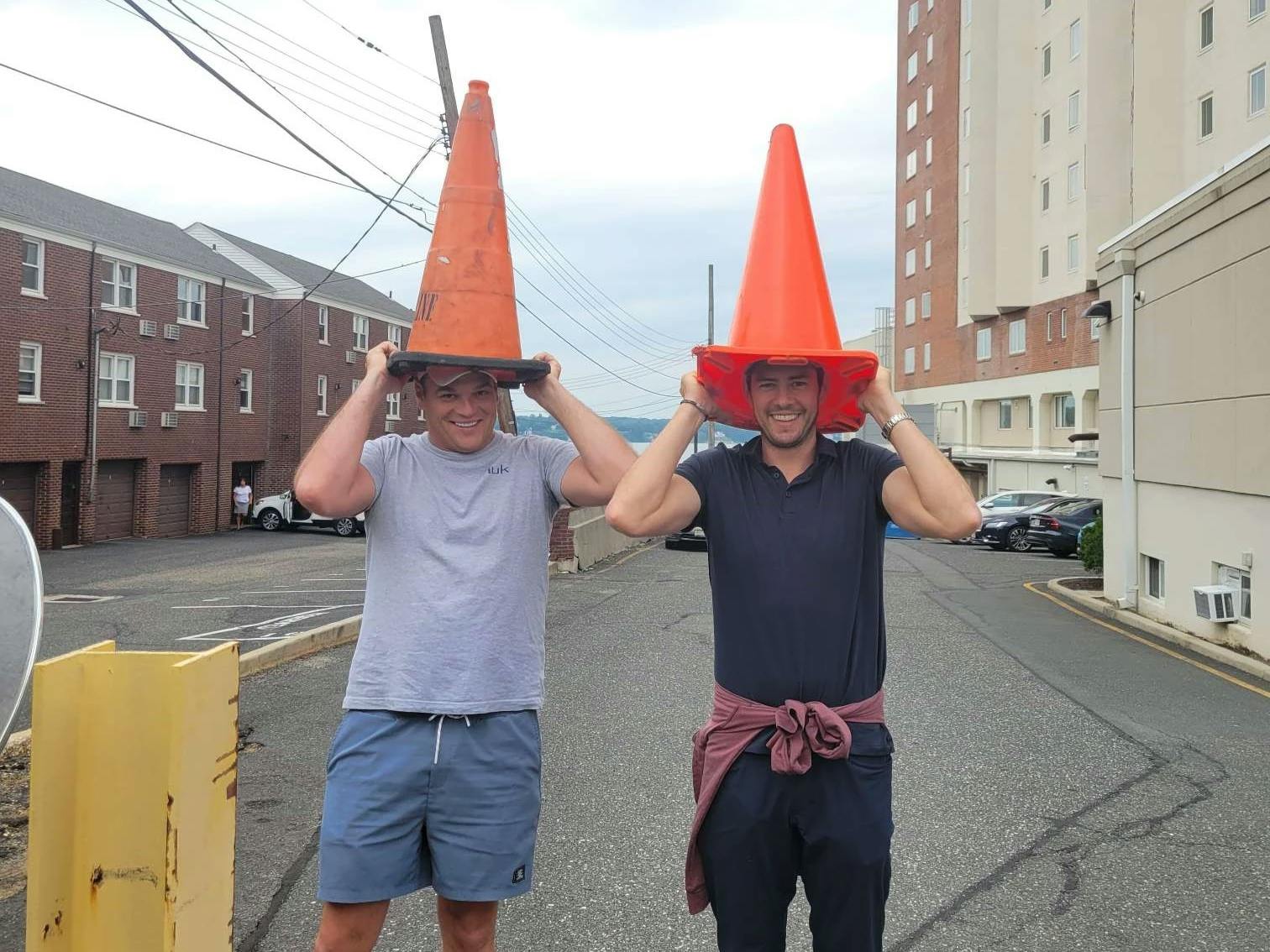 The Results:
The JetHQ team had a great time in this dynamic and active adventure. Teams darted around Redbank seizing the perfect opportunity to snap photos for challenges that had hilarious results! 
Team members were able to bond over their engaging experience, all while sightseeing in a new city. By the end of their Urban Explorer experience, the team at JetHQ felt as though their interpersonal relationships had been strengthened and morale was high. It was smiles all around as their event came to a close, bringing everyone closer ahead of their conference.
"This was the perfect event for our team. It gave us a chance to sightsee in the town we were "hunting" in and build stronger interpersonal relationships with our co-workers. Highly recommend this for a group looking for an activity that gets you to work together in an active and dynamic setting."
Connect your team with Urban Explorer, or select from our range of Team Building Activities to find the perfect activity for your team.