We create unforgettable experiences that meet your goals & purposes
If you're looking for a technology-fuelled engagement solution that can breathe creativity and life into your existing content and programs, Wildgoose Custom-Made may be right for you.
People learn best through memorable experiences, and at Wildgoose, we are experts at designing and delivering fully customized team experiences that will not only weave your culture, brand and the heart of your company throughout your event but will be designed to support business objectives; encouraging participants to engage, connect and learn.
Whether your team has 50 people or 5,000, is based in the UK, USA or the rest of the world – we've run custom-made solutions on beaches, remote islands and in world-famous museums – some lasting for days others just a number of hours. There is no feat too great!
Using a simple 3-step process we will create a customized solution to fit your brief and meet your objectives.
Discover
Our experienced creative team will work together with you to plan, guide and manage your experience to ensure your objectives are met and your expectations are exceeded. We will immerse ourselves in the culture of your business to gain insight into your values, brand and key messages.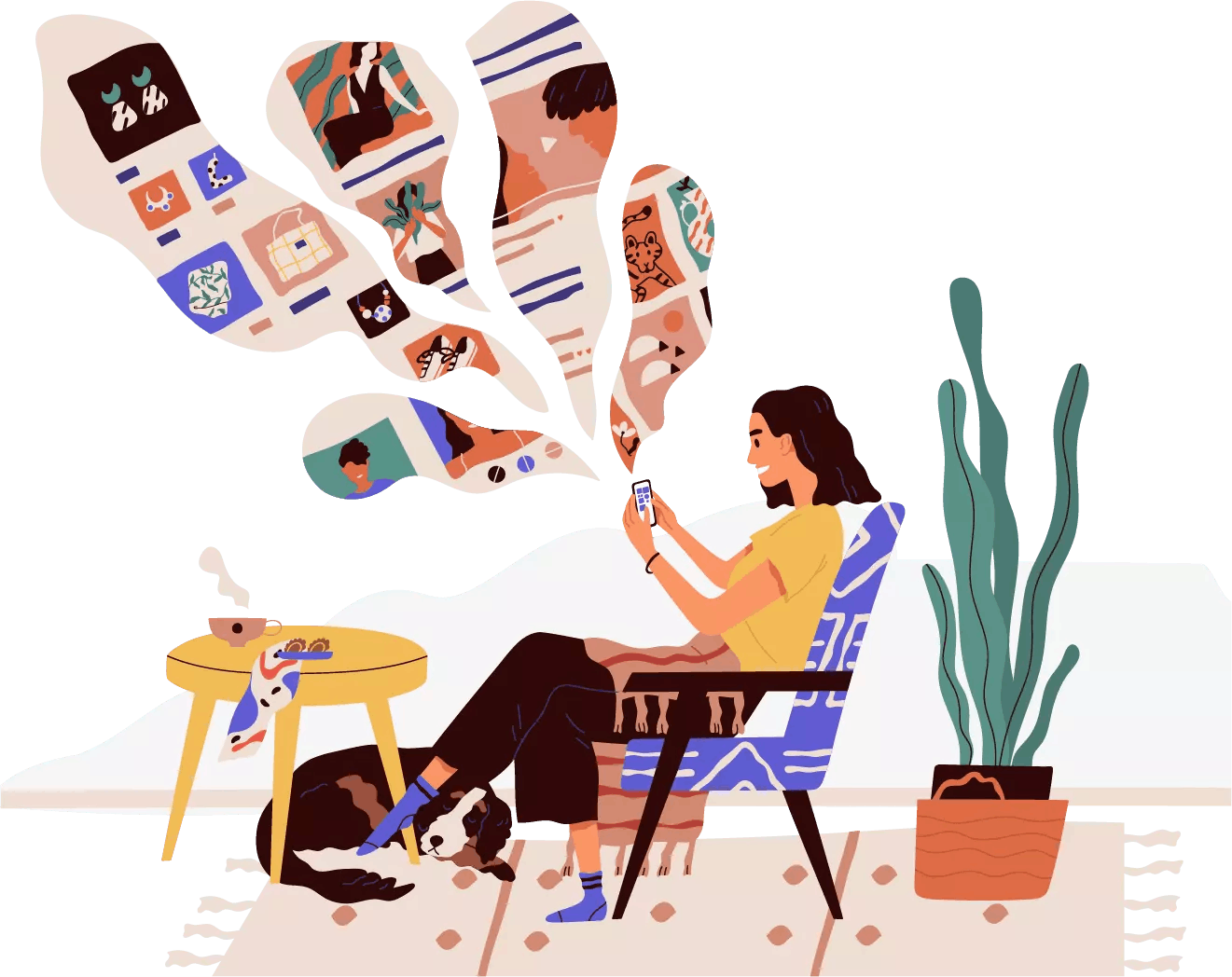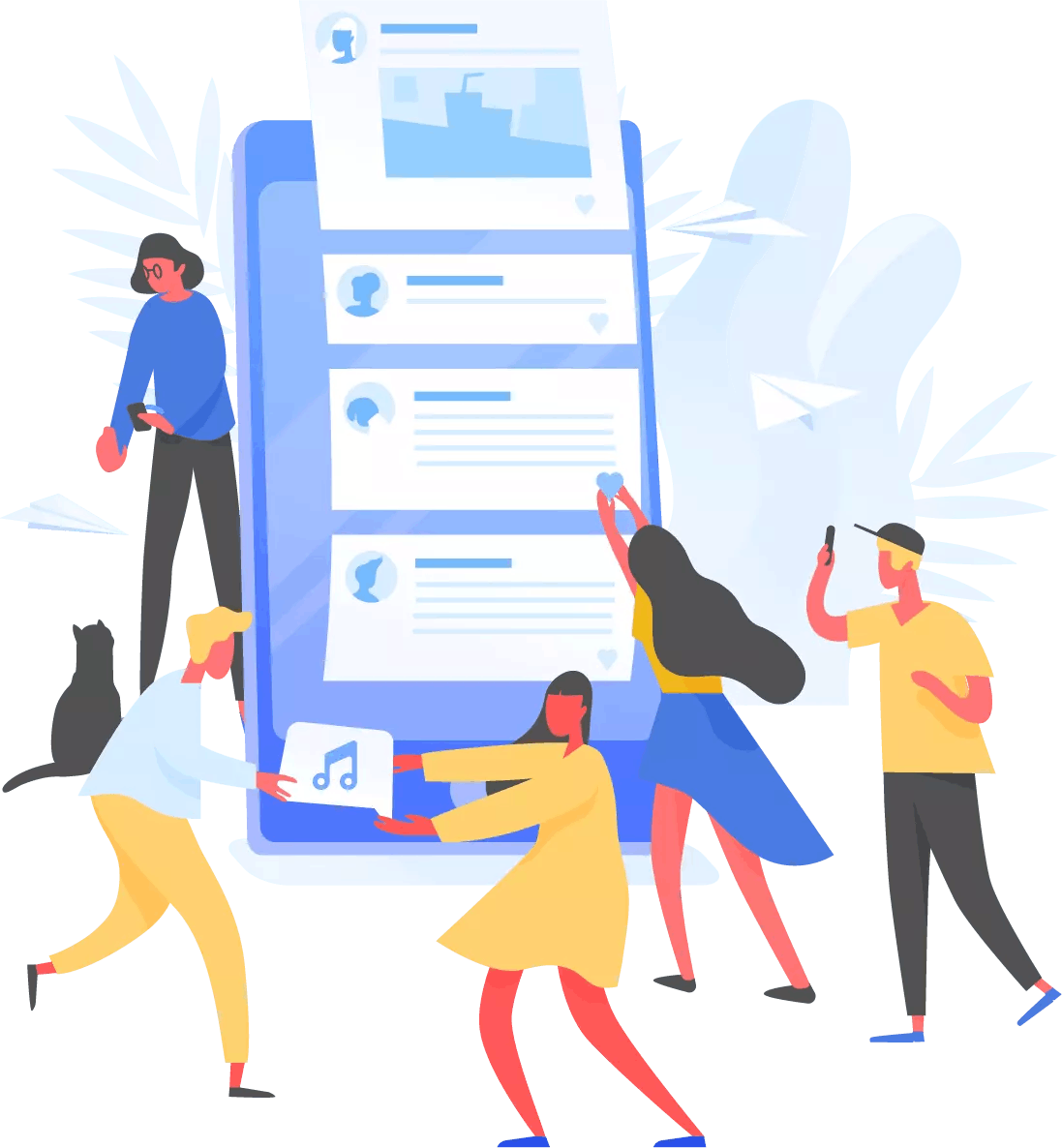 Design
Based on this insight and your objectives, we will design an experience complemented by our technology to bring your content and branding alive.
Deliver
Our creative design team will deliver your custom-made experience using technology-driven gamification with story; custom-made branding and skilful goal setting. Our in-built statistics suite will monitor activity, engagement and progress throughout – providing tangible ROI.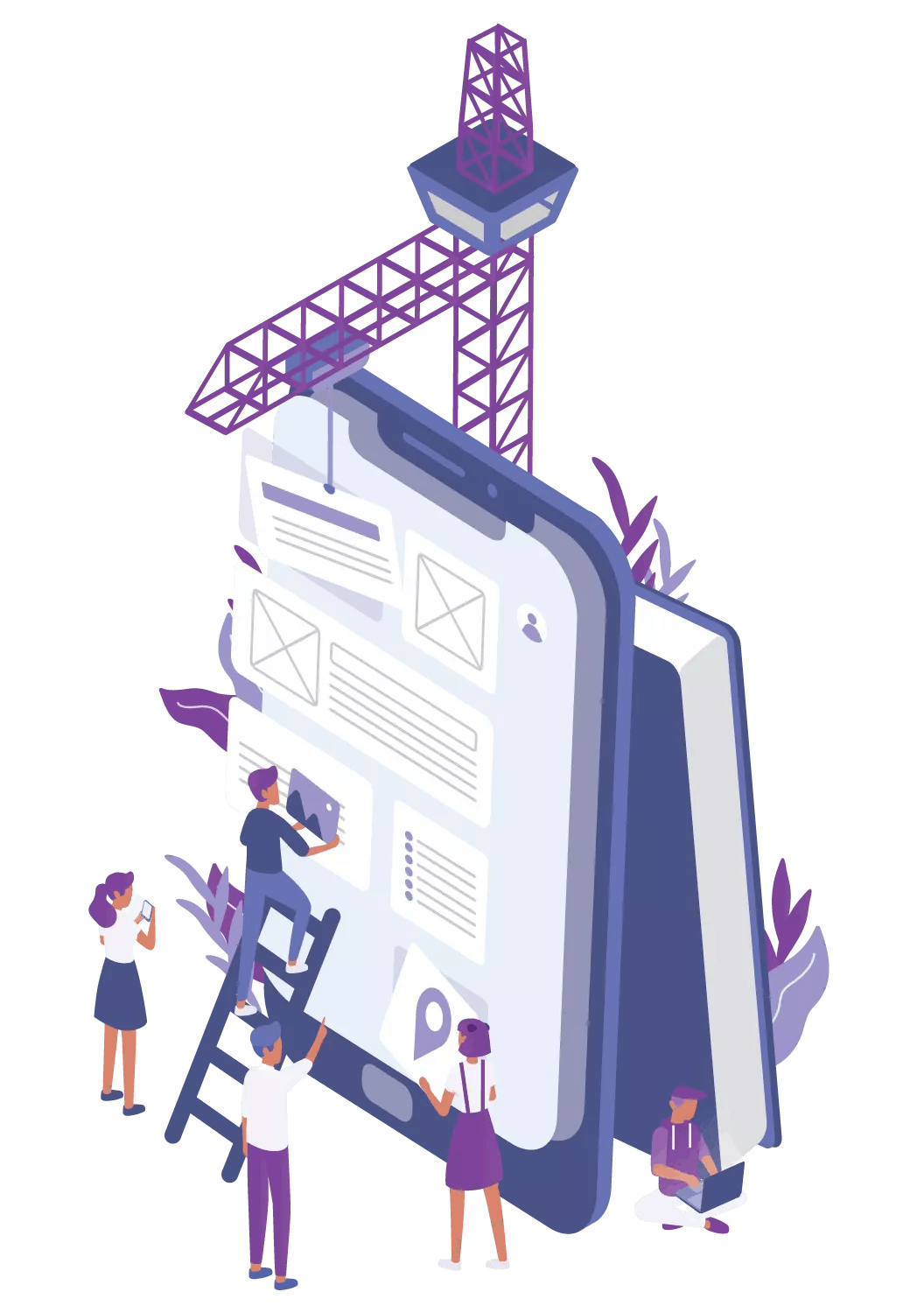 When to choose a custom-made event
You want your experience to have a clearly defined focus, for example, a new product launch, a brand activation event, an internal comms piece or even an exhibition engagement tool
You'd like to include personalized multimedia content from key stakeholders within your business
Senior Executives within your company would like specific outcomes from the event
You want to differentiate this event from previous events you've held
You're seeking an experience that aligns with your core business messages
You're looking for a solution that weaves your content throughout the whole event
Custom-Made Success Stories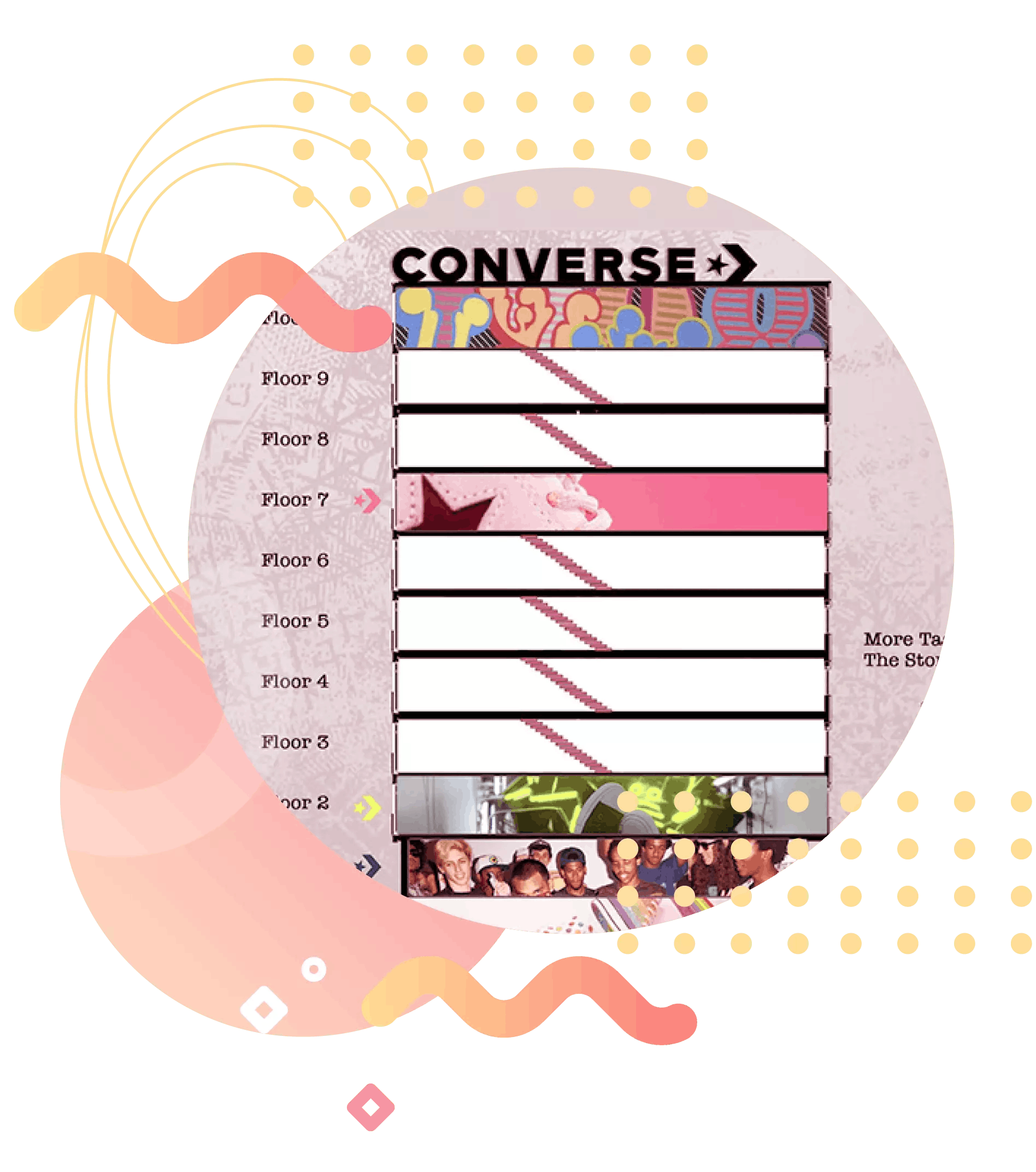 Converse
Following an extensive 2 year project to restore Converse's head office – Lovejoy Wharf, we were commissioned to create a completely customized onboarding solution, to guide new recruits around the 10 story HQ and introduce them to the company's values in an interactive and engaging way.
Working with Converse's HR team, we turned key induction content into interactive tasks and challenges for teams to complete, by navigating their Boston office and on-site store (using custom-made game screens). Specific challenges were created to help immerse participants in the company's culture as they made their way through the floors of Lovejoy Wharf. The client was so pleased with the end result, that the solution we created for them is still being used to induct team members on an ongoing basis.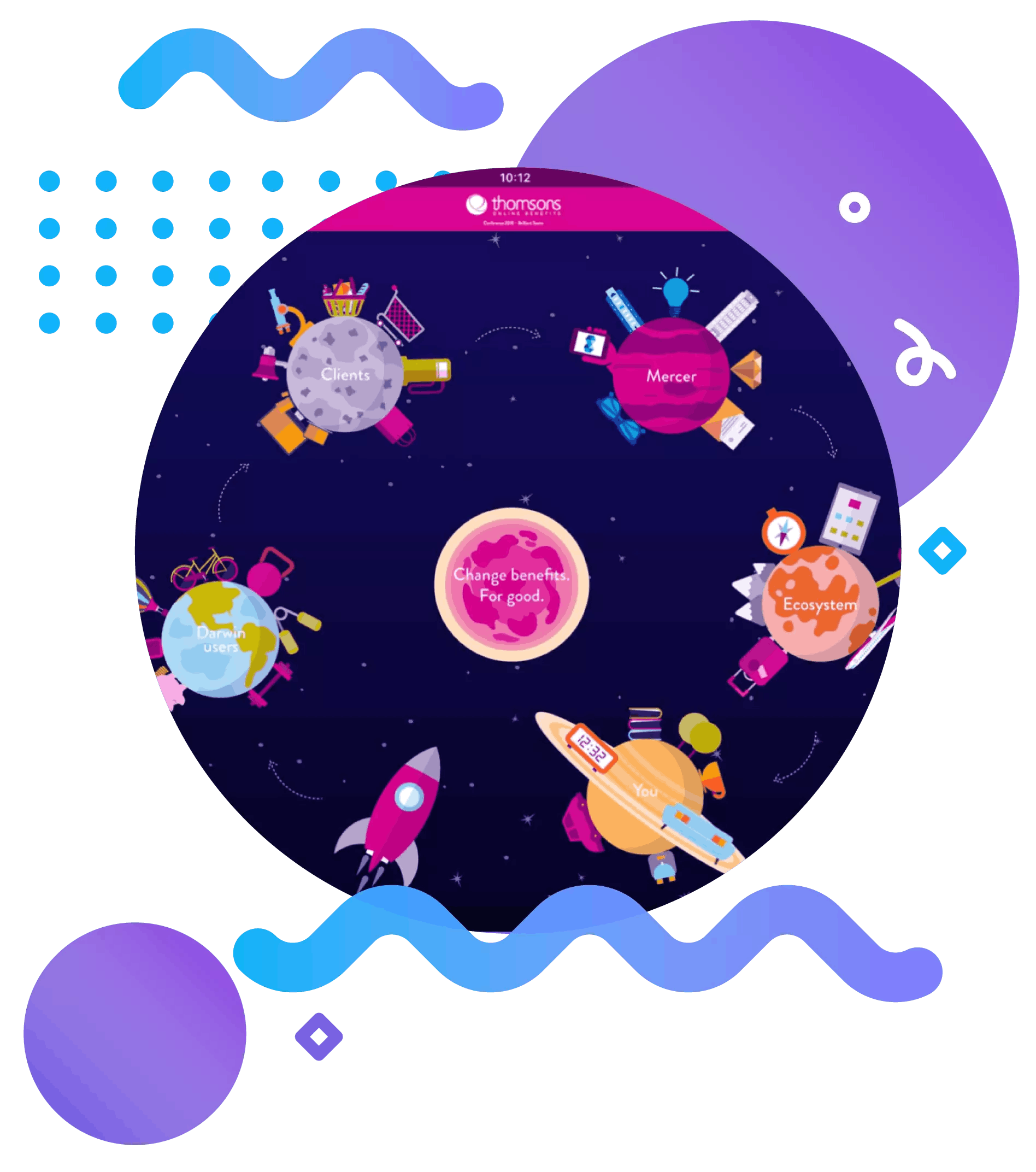 Thomsons Online Benefits
Wildgoose and Thomsons came together as part of an end-to-end collaborative process to design a completely unique concept for the Pinkathon conferences (located in London, Cluj and Singapore), that not only reflected the client's unique brand identity but also communicated the 'Change benefits. For good.' message.
The 'space travel' concept was reflective of the explorative journey that Thomsons' leadership team wanted the conference participants to embark on, and formed the basis of the games entire design.  One hundred percent of participants said that they felt they knew their colleagues better as a result of the conference – with highlights including the interactivity of the sessions, and the blend of practical and theoretical learning to reinforce the Thomson's Change Benefits. For good. ethos.
Learn More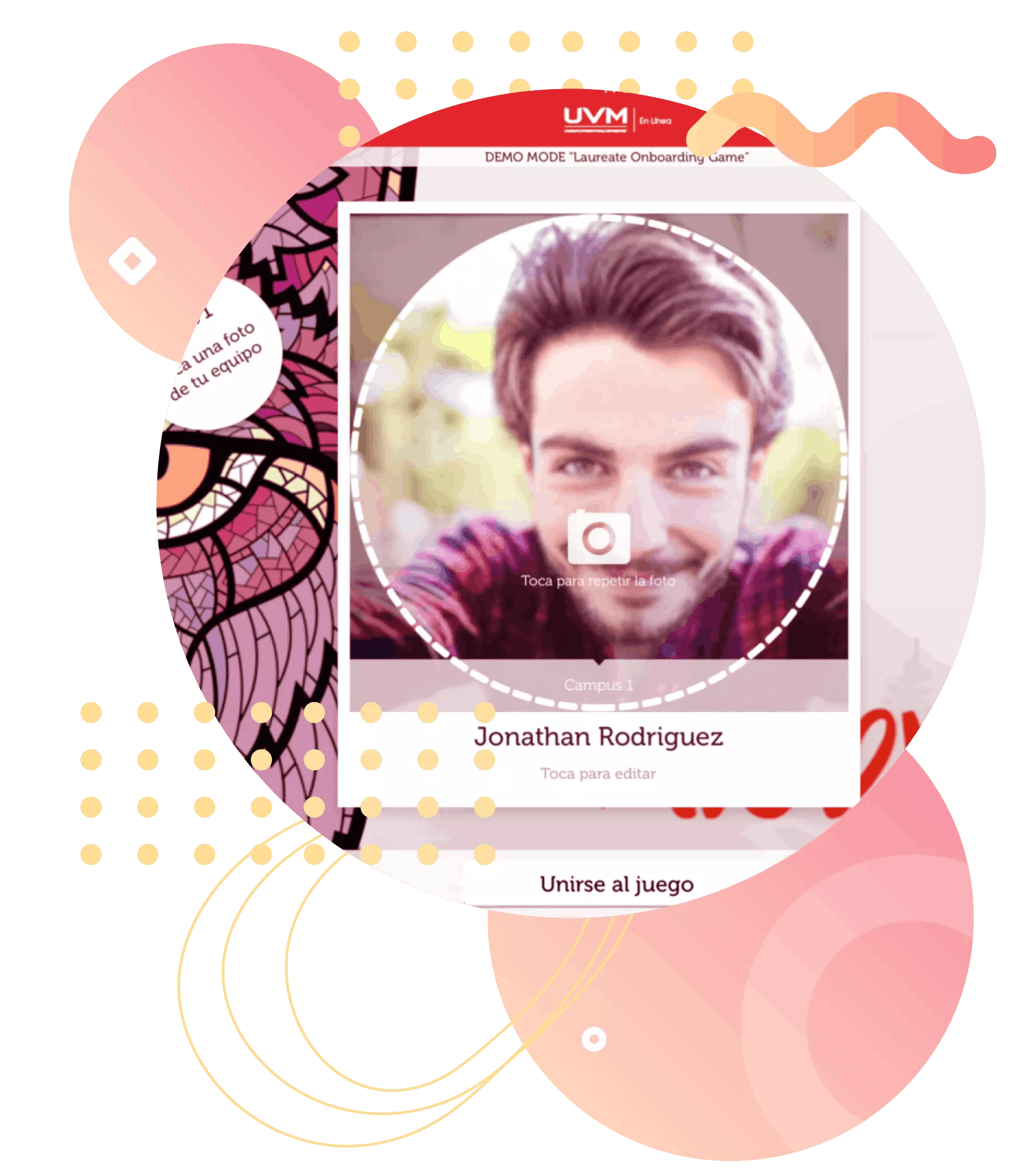 Laureate Education
When Laureate Education got in touch with us looking for an interactive onboarding activity – they quickly realised that our platform offered them far more potential than just a one-time event. Almost a year down the line, the higher education institution now license our technology platform to create their own completely customized, immersive learning games; and run a successful onboarding program for new students.
The multi-language capabilities of the platform mean that Laureate Education have the flexibility to create and run their own interactive, gamified activities across different departments throughout their global network, in the student's native language. With over 100 successful programs delivered through the App already, the customization potential is endless.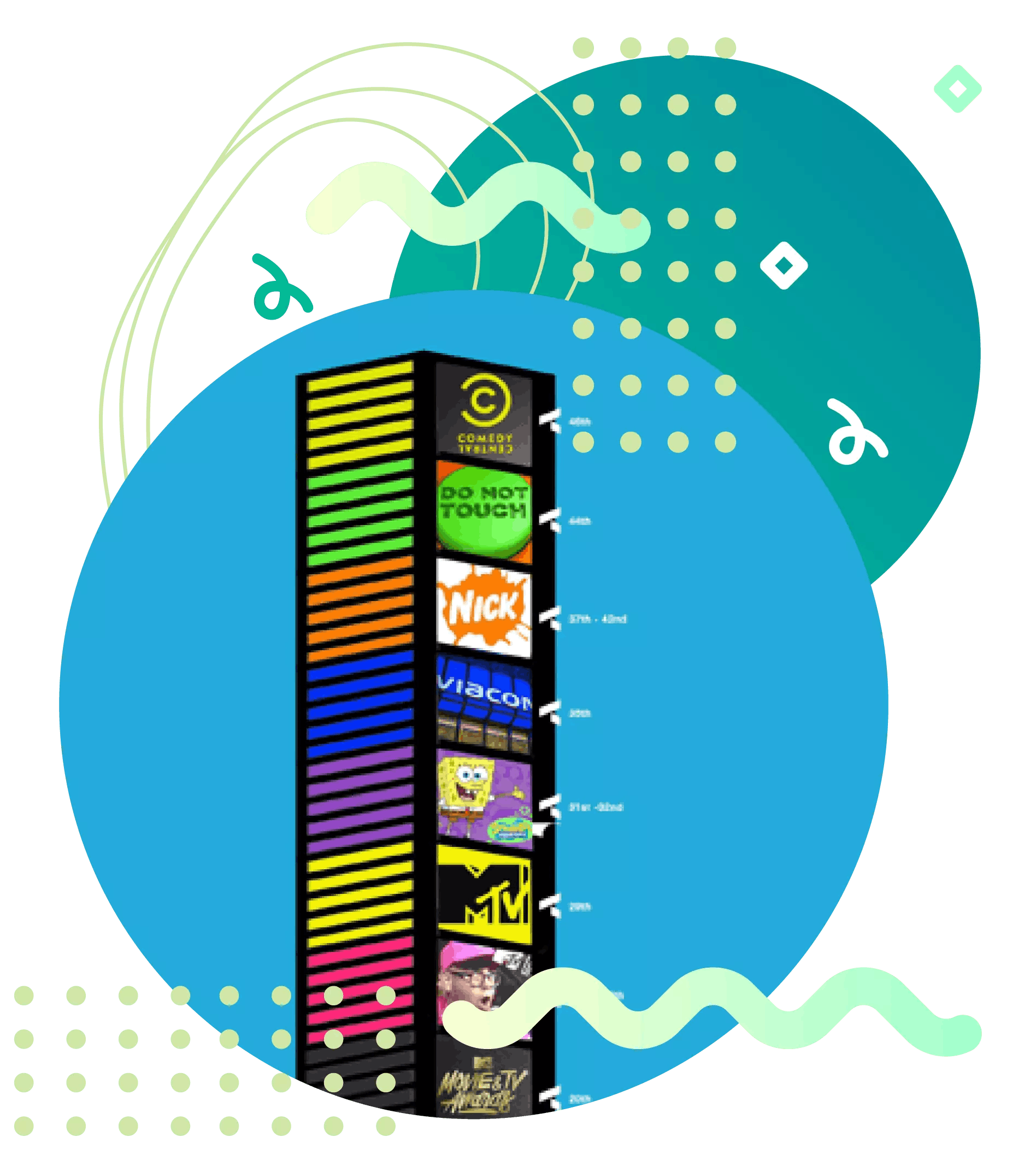 Viacom
Our Creative Team worked alongside one of the biggest names in media – Viacom, to develop an interactive and immersive onboarding activity for new recruits. Located in the heart of Manhattan – Viacom not only wanted new employees to be orientated around the building and its amazing facilities but also wanted participants to connect, communicate and engage with each other.
Our technology was crucial in getting employees to participate in collaborative events and needed to seamlessly integrate with Viacom's existing 90-day onboarding program. To facilitate this, our platform was utilised in 'individual mode' in order to capture feedback, measure recruit progress and encourage collaboration with peers.
Make an enquiry
Remove from basket?
#
You will lose the order and have to go through the booking process again.
Cookies
We use cookies to ensure that we give you the best experience on our website. If you continue to use this site we will assume that you are happy with it.
For more details see our Privacy Policy.