The Brief:
As part of a fundraising event for the Make Some Noise charity, we worked with Global Radio to create a mass participation activity aptly named 'Big-App Venture,' in Birmingham. With a long history of uniting its listeners and clients, to help improve the lives of children and young people through charitable events, Global Radio called upon the services of Wildgoose to help them create a large scale, interactive treasure hunt.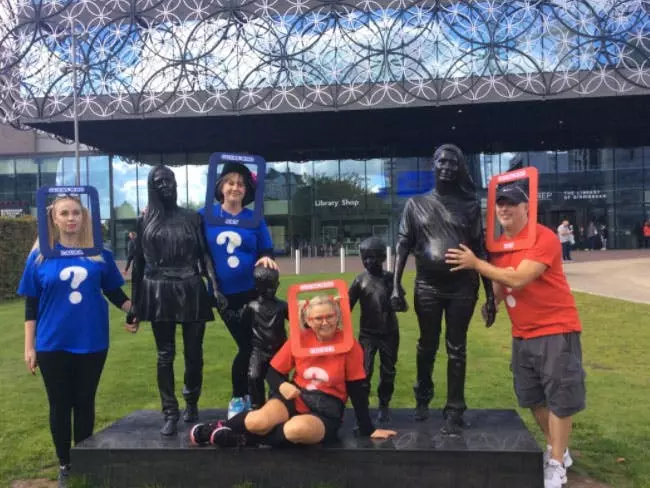 The Solution:
Our dedicated Operations team worked closely with the creative, fundraising team and knew that our self-run City Explorer challenge would form an excellent platform to build upon. We created a variety of tasks, including photo and video challenges together with local trivia questions, all to help guide the teams on a quest to find the 'treasure' – a secret after-party at a secret location hosted by the radio presenters. In order to take part in the event, each team, made up of 2-4 people had to raise £200 for the Make Some Noise charity – this could be achieved via a JustGiving page or other fundraising platforms.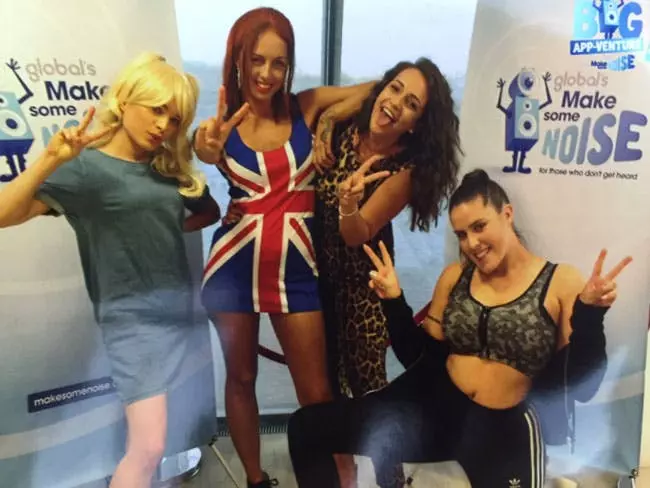 A fun, interactive approach was key to the success of the day; this was achieved through interactive video pop-ups appearing throughout the challenge with encouraging messages from the Global Radio Presenters. As the teams answered tasks and questions correctly the live scoreboard updated to keep the momentum going and encourage some friendly competition. The real-time feature of our live scoreboard also facilitated the final task of the challenge – a race to the treasure, the big secret –  the after party!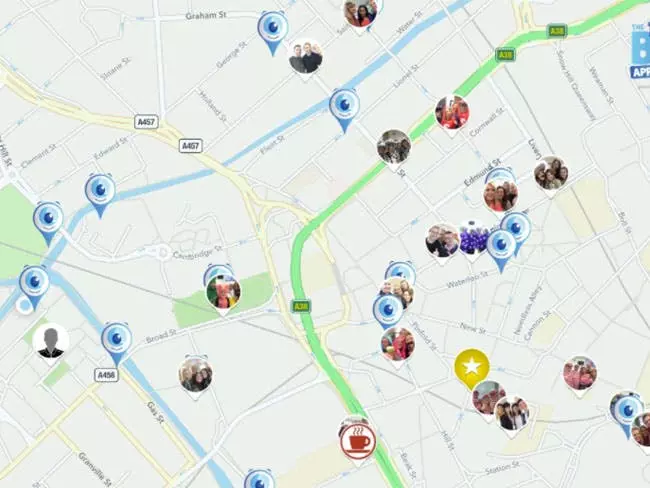 The Results:
Global Radio was able to promote its event to the public supported by an entertaining and fun technology solution, giving it a broad and unique appeal. The self-managed option meant that they were able to achieve their objective of delivering a mass-participation event and therefore able to raise valuable funds for their Make Some Noise charity. Feedback from the day showed that all of the teams – made up of family, friends and colleagues had a great time.