The Brief:
Despite being a world leader in hybrid car sales, Toyota UK wanted to attract the all important family market and resolve and dispel some of the common misconceptions many people have about hybrid cars. Having run an advertising campaign to engage with mums, specifically via the Mumsnet website, Toyota wanted to hold an event where some Mumnetters and Bloggers could actually experience driving some of their hybrid cars. Toyota tasked Wildgoose Events with bringing a test drive event to life by creating a location-based game using their unique GPS app technology. Toyota did an initial Q&A about the hybrids on Mumsnet and then invited ten volunteers, which included Mumsnetters and bloggers from the network to the event.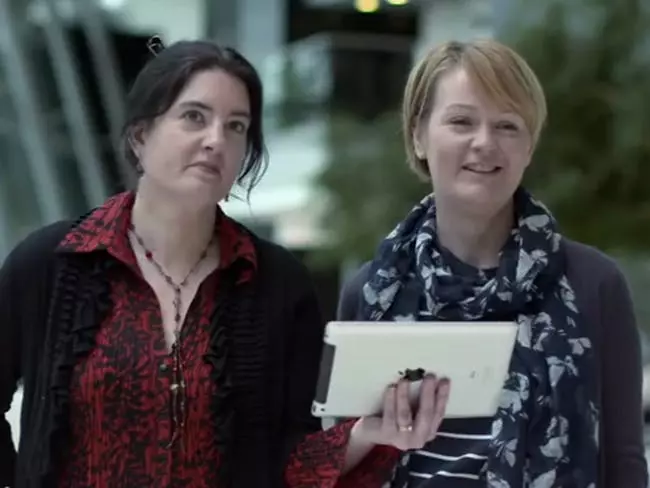 The Solution:
Wildgoose devised a unique and unusual GPS location-based game for the event, where 10 Mumsnetters and bloggers had a day out test-driving Toyota's five hybrid cars. The incredible flexibility of the Wildgoose App enabled us to create a really fun, engaging and compelling game with questions and tasks that reinforced Toyota's key messages whilst promoting their hybrid cars and their brand overall.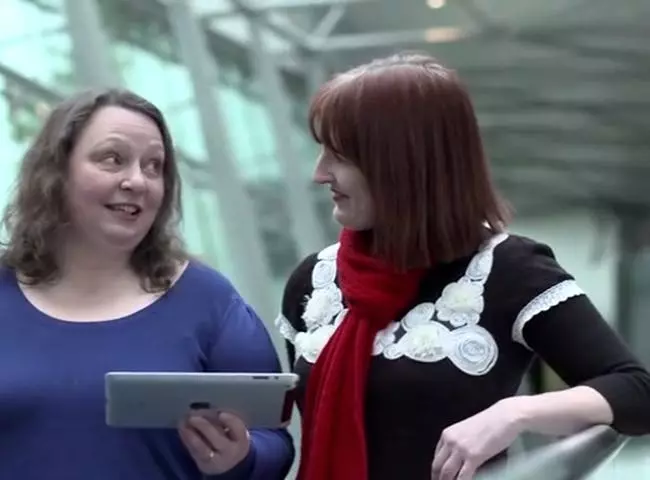 The Self-Drive Challenge took the Mumsnetters around country roads, towns and motorways close to Toyota's UK headquarters in Epsom, Surrey.
Testimonials from the Mumsnetters: "The Self-Drive Challenge was easily the best part of the day, a great way to get us relaxed with each other and the cars!"
"The challenge was fabulous, it was a fun way to get to know the cars. I would highly recommend it for a corporate day out type event!"
"The Self-Drive Challenge was really well thought out, with fun tasks such as answering questions, taking pictures and shooting videos."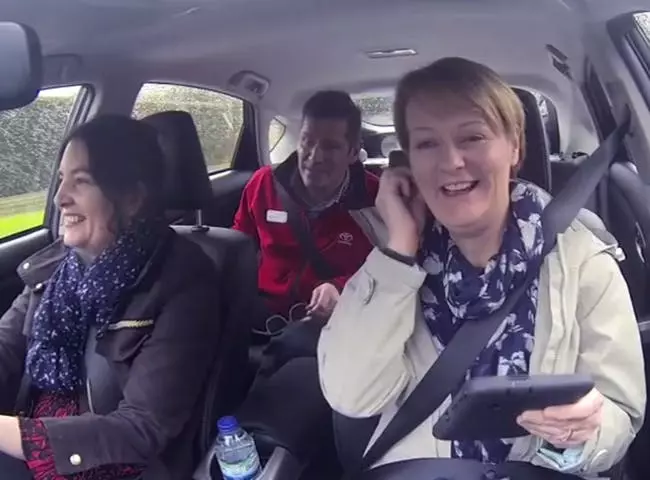 The Results:
Every car had a driver, a passenger and a Toyota 'chaperone' to answer any questions about the cars. We gave the passengers a GPS tablet with the bespoke event, for which we'd developed questions and challenges that related to Toyota and the hybrids. We included our usual video and photo challenges which also enabled the Mums to get creative and have some fun. Participants were encouraged to share their thoughts on the experience on a Mumsnet message boards afterwards.