"Don't underestimate the importance of games and activities in team meetings. They help co-workers to form bonds and encourage discussions that drive positive workplace culture. Try switching it up and notice the difference in engagement with your team."
Team meeting activities offer so much more than just fun in the workplace. They break up the monotony of traditional meetings and give employees something to look forward to. Unlike traditional team building activities, these energizing games don't have to take up an entire day. You can easily fit them into your next meeting agenda with flexible options from 15-90 minutes!
Team meeting games are often associated with office games and indoor team building activities. They are also similar to icebreaker games. These fast-paced activities are ideal for sparking engagement in both virtual and in-person meetings.
Transform your usual agenda with this list of fun team building activities to do during a meeting. This blog includes:
Team meeting ideas for work
Why Team Meetings are Important
At their core, team meetings are vital for team communication and motivation. They allow employees to contribute ideas and share a purpose. Without this regular interaction, employee morale and productivity tends to suffer, especially for remote workers. Team meetings also strengthen relationships and build trust - a key aspect of a happy (and collaborative) team. When done effectively, regular meetings allow staff members to feel heard and seen. They are not only a time for some fun but they allow space for everyone to feedback and refocus on their work.
Best Team Meeting Ideas, Games & Activities
1. Team Offsite
Team Offsite is only 45 - 60 minutes long, making it a flexible virtual team meeting idea! It's an energizing activity to connect co-workers and create a sense of community. Packed with engaging photo and video challenges and trivia questions, Team Offsite incorporates fun and healthy competition! Your team's goal is to score as many points as possible before you run out of time. This exciting game is played via the Mobile Adventures app and your chosen video conferencing platform.
Discover more about virtual team building activities and virtual team quizzes.
2. Office Games
Not all team building activities have to take place in large or extravagant places - that's where Office Games come in handy! We've designed our Office Games to be quick and simple team meeting activities that you can play in your very own workplace. Choose between 30-90 minute games that can fit around a training session, huddle or Friday celebration! These high-energy games allow remote and in-person teams to bond and have fun through immersive challenges and questions.
Find out more about our range of Office Games for Meetings.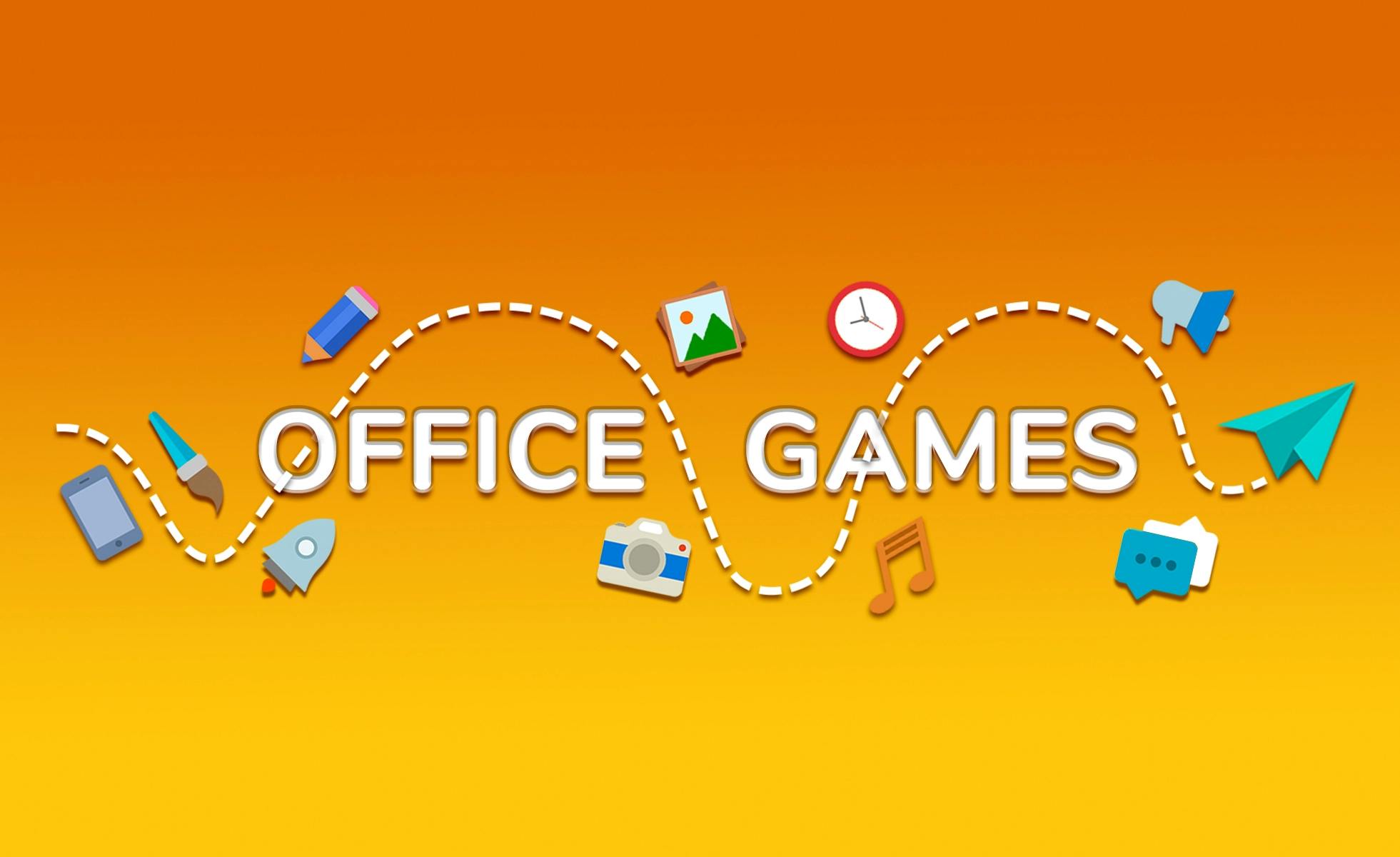 3. Virtual Team Quiz
A team quiz is a firm favourite of many remote and in-person teams. They are a great team meeting game because they are incredibly easy to set up, and they combine fun and learning. Whether it's general knowledge or themed, our team quizzes will kickstart lively conversations and camaraderie. Why not add a team quiz to the start of your next meeting or huddle? Your team will thank you for it! Here's some ideas to get you started:
Take a look at our range of Virtual Team Quizzes.
4. Team Meeting Icebreaker Games
Adding icebreaker questions into a team meeting is a fantastic way to lighten the mood and ease pressure. When done right, they help to get everyone warmed up and energized. And the best part? They don't have to be cheesy or embarrassing! In fact, our 'get to know you' icebreaker questions will make conversations in meetings really interesting. These morale-boosting games are just 15-45 minutes long and are guaranteed to strengthen connections. Check out the icebreaker activities below for your list of team meeting ideas.
Feeling inspired? Here's our list of icebreaker questions for meetings.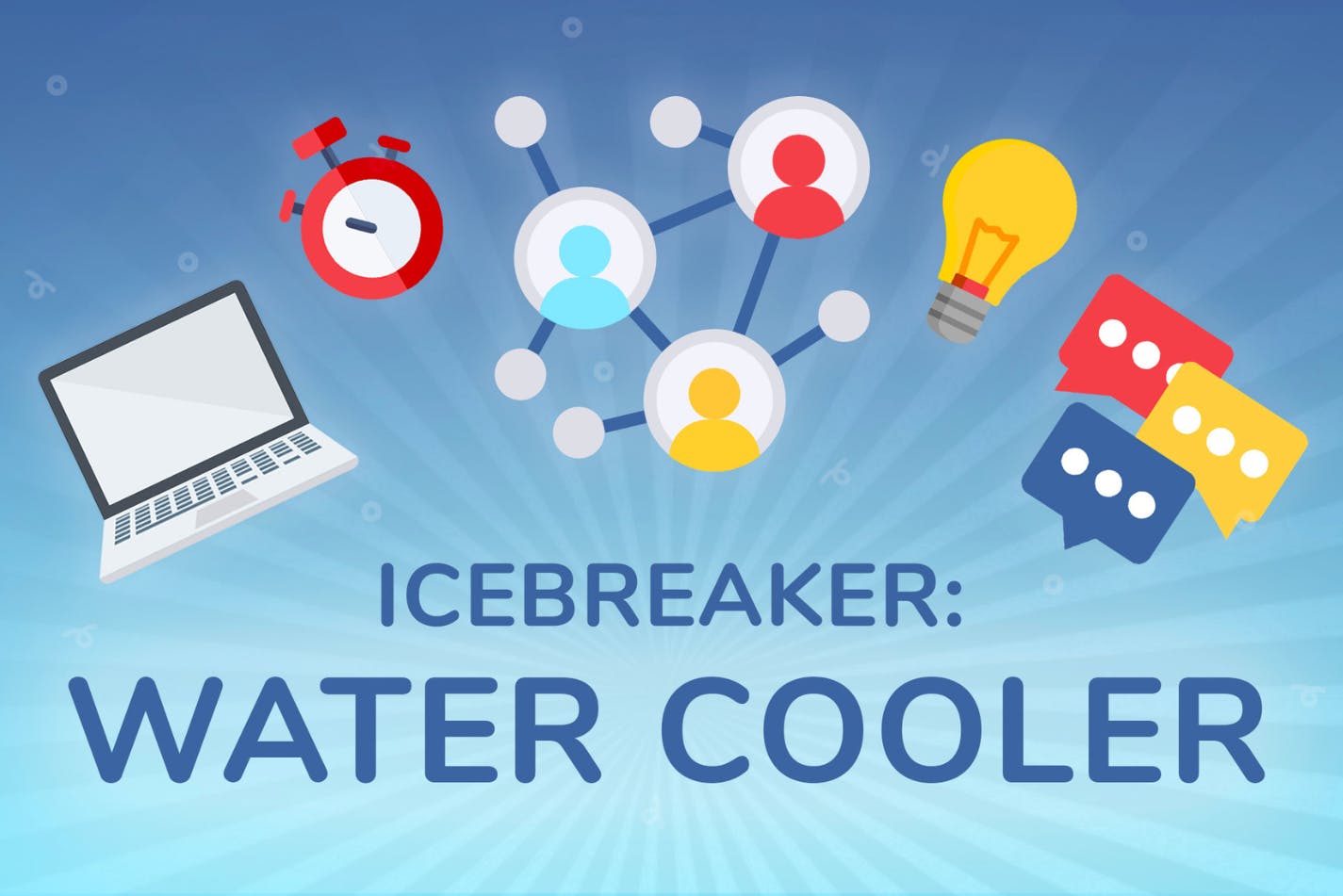 Out of the Box Team Meeting Games
5. Jury Service
Jury games (similar to murder mystery team building activities) might not be the first thing that springs to mind for a team meeting idea. However, trust us when we say that there's nothing like a good investigation to bring people together. Jury games and activities are exciting team events where players act out the role of jurors in an online trial. The goal is to review the evidence and come to a decision with your team whether the defendant is guilty or not guilty. Lasting for just 45 minutes and delivered virtually or in-person, they are a flexible and memorable team meeting activity. They will be sure to get everyone focused and involved (CSI style!)
Check out our Jury Games and Murder Mystery activities.
6. Escape Rooms
An escape room is a unique team meeting idea that will bring thrills and collaborative fun to any get together. They are great for sharpening problem-solving skills and are versatile enough for small and large groups. If your next meeting is hosted virtually, our range of virtual escape rooms are a great option to save your co-workers from the dreaded 'Zoom fatigue.' Alternatively, our outdoor escape rooms will get everyone up and exploring your chosen location (ideal for longer meetings!)
Virtual escape rooms are one of our most popular team meeting games. Check out our outdoor escape rooms too!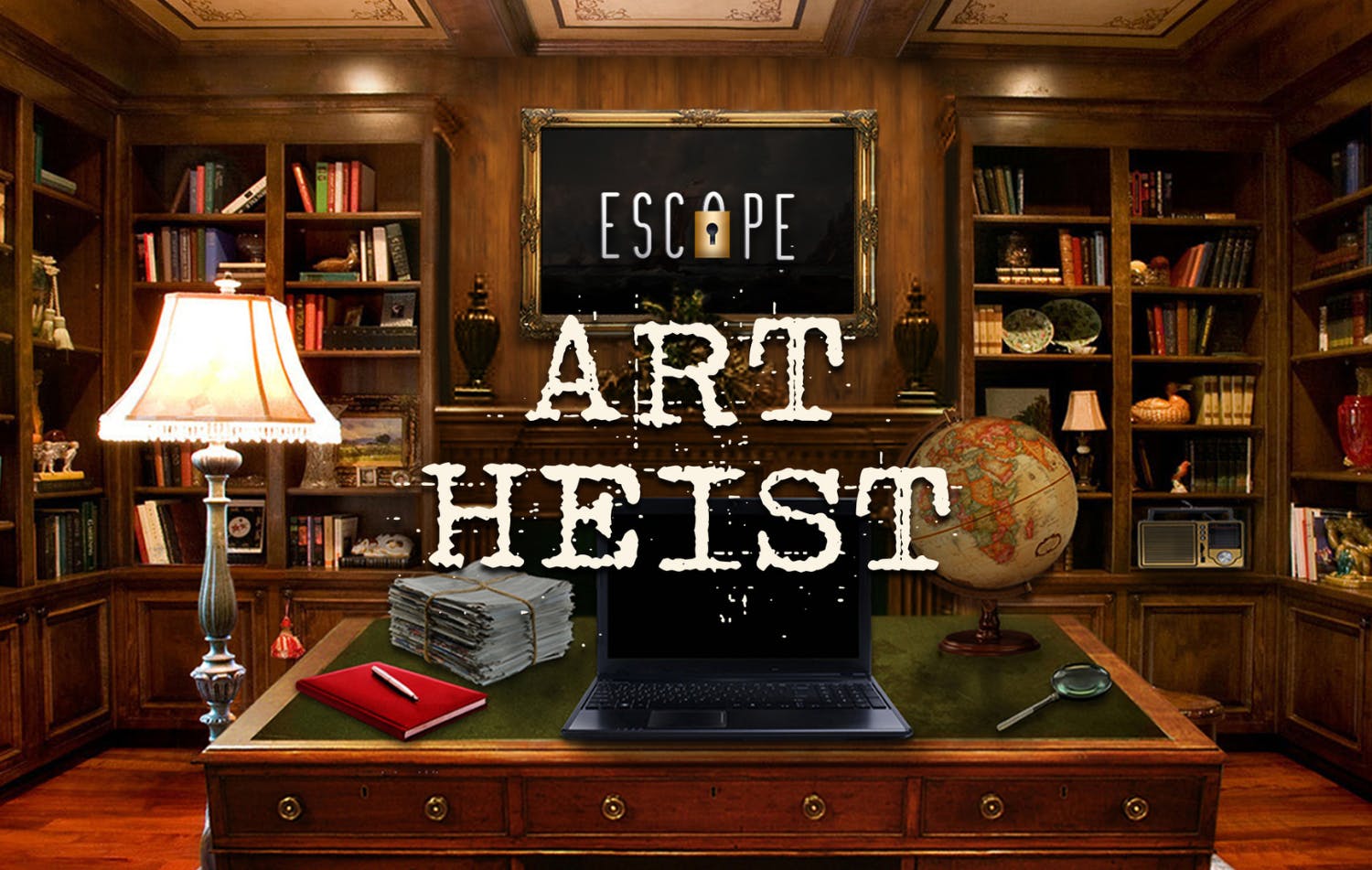 7. Virtual Kick Off
If you're looking for a simple team meeting activity that you can host yourself, then Kick Off is the solution for you. Kick Off is one of our free online team building games that is purpose built for team meetings and socials. It's a 30 minute game to help you energize and inspire your co-workers using photo and video challenges. Simply schedule at a convenient time for your team and join together on the virtual meeting link! Players will complete the tasks on their own smartphones via our interactive app.
Find out more about our Virtual Kick Off activity and Free Online Team Building Games.
Final thoughts
Including team building games in meetings has never been easier, or more flexible. One of the many benefits of team meeting activities is that they boost morale and energy. They also support happiness and balance in the workplace. Whilst they are important for sharing company updates, team meetings should be a regular event that employees look forward to. Whatever your budget or agenda, there are a host of team meeting ideas and office games to suit both remote and in-person teams.
To get started, take a look at our indoor team building activities, office games and virtual team events. On a budget? Why not try one of our free online team building games?
FAQs: Team meeting games and ideas
How do you make team meetings fun & engaging?
Liven up your team meetings and make them more fun by introducing a variety of team building activities, icebreakers and games. By splitting your group up into smaller teams, you will ensure that all co-workers are involved and taking part. You can also increase engagement in team meetings by:
Taking regular breaks
Creating a clear agenda
Encouraging open discussions with team members
How has Covid-19 impacted the landscape of meetings?
The Covid-19 pandemic has changed our workplace experience, especially the way we communicate and meet with co-workers. Team meetings now serve as much-needed social time for remote and hybrid workers. Most organizations are now much more likely to host meetings virtually (to save time and money) however it can mean fun elements are less of a focus. Companies all over the world have also had to consider the impacts of isolation and loneliness on employees, and meetings have had to change to reflect this.