The Brief:
Wildgoose were approached by Black Sparrow Events, who look after all external events for Vans, to provide an interactive and experiential Team Building Event for 170 delegates from 12 different countries; all coming to London to explore, get together and learn about a selection of new Vans collaborations; Vans X Karl Lagerfeld and Vans X Peanuts. The client also specified the importance of the event location and wanted to make sure it took place in areas of London that represented the original, cool vibe of the company.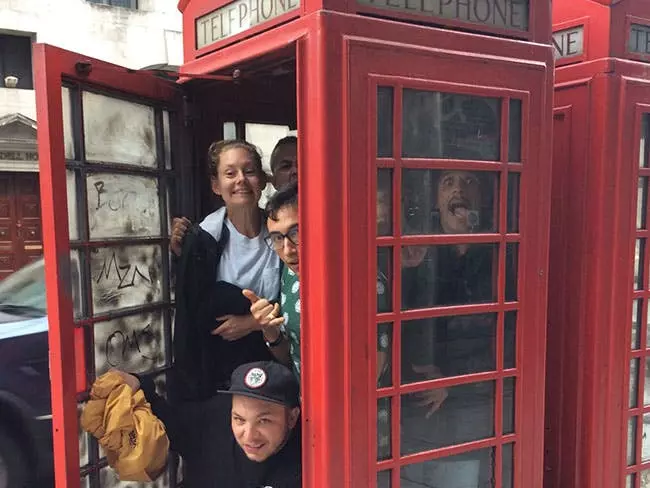 The Solution:
Our operations team worked closely with the client to create a custom challenge that reflected Vans' legendary branding and personality. We knew instantly that our fast-paced and competitive City Explorer challenge would be the perfect base to build upon. We curated a variety of interactive content to encourage teams to get fully immersed in all things London which included some of our very best 'Off The Wall' photo and video challenges. All of the content throughout the game reflected Van's heritage and products. By giving the teams a chance to explore, think outside of the box and work together, the participants were able to produce great memories, hilarious snapshots and one epic fail, resulting in wrap-up gold!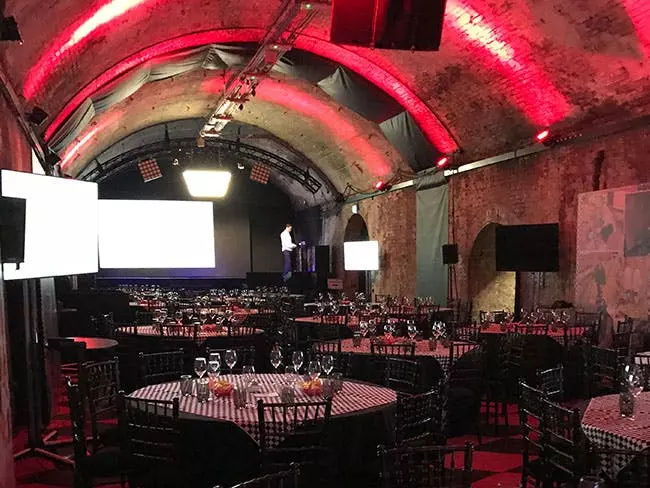 To ensure teams remained engaged throughout the three-hour activity, they were encouraged to experience some of London's finest street beer on Southbank and some of the stronger stuff in Covent Garden. This also enabled teams to relax and recharge before taking on their next batch of challenges. Our inter-team messaging function was also used to offer messages of encouragement throughout the activity with our live scoreboard feature adding a competitive element to the event, allowing opposing teams to keep an eye on each other and monitor progress.
As the event drew to a close and the delegates returned to the House of Vans located in Waterloo – our app encouraged teams to either participate in a skateboarding workshop or take some personal time to get ready for the entertaining wrap-up over dinner.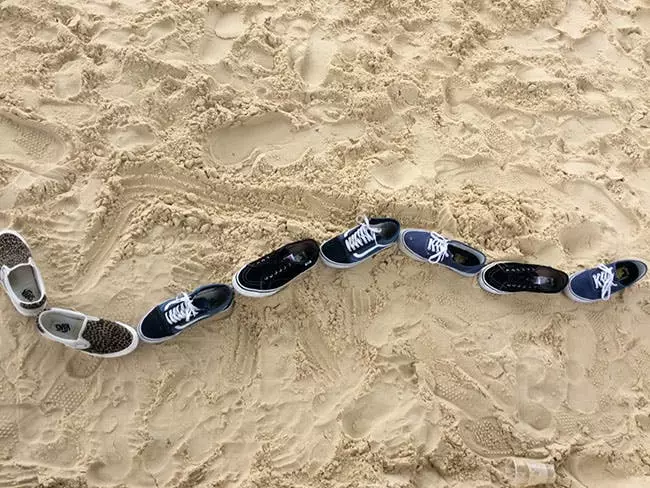 The Results:
Due to the versatile and flexible nature of our app, we were able to create a fully customised experience that provided the client with an interactive platform which helped the delegates immerse themselves with the new products and the brand in an engaging way.  As well as this, the event helped the delegates, who would not usually liaise with one another, to work together, have fun and collaborate in a relaxed and entertaining environment. The feedback taken from the event speaks for itself – 100% of the participants said they felt they knew their colleagues better as a result of this activity.