"Problem-solving is arguably one of the most crucial skills and aptitudes for your team to develop. Improving your team's problem-solving skills will enhance the creativity and innovation aptitudes of your team! When you incorporate critical thinking into a fun and engaging team-building activity, you're onto a winner!"
In most cases, teams can see problems and complications as a barrier. Critical thinking team building activities allow your team to widen their train of thought to see roadblocks as opportunities for growth, personal development, and innovation! It is one of the most important skills to develop with your team. No matter what your job title is, you will always experience roadblocks and complications, problem-solving games are one of the best ways to not only improve employee engagement but also help develop your teams' soft skills! So let's dive straight into our list!
Virtual escape rooms take our number one spot when it comes to problem-solving and critical thinking ideas. Escape games require strategy as well as an out-of-the-box thought process in order to get through the action-packed puzzles, red hearings, and brain-teasing moments. This activity is the perfect way to improve your team's communication whilst improving their problem-solving skills. Virtual escape rooms are fun to play and will always keep your team on their toes!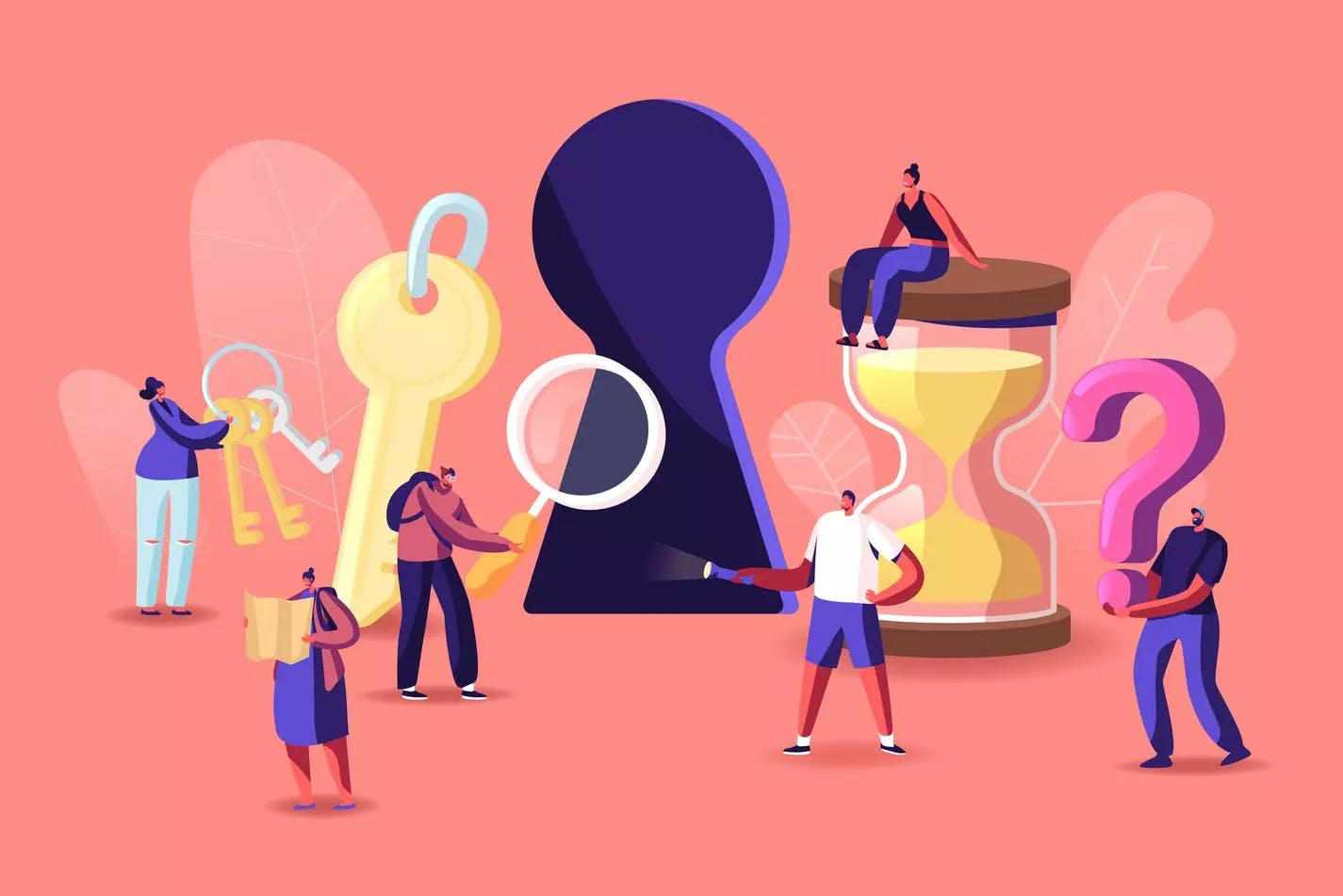 Arctic Survival - Will see your team take part in an arctic expedition and you've suddenly been separated from your main group! It's cold, it's dark and the storm is closing in! You'll need to use everything available to you inside any shelters you can find as you unlock riddles and clues and take on 3 exciting levels! Your team will need to use image recognition and augmented reality to get through all of the interactive challenges! Play Now
Art Heist - Don't panic, but you've just been framed for an art heist and even worse, you're locked in the art gallery! You'll need to use the clues around you to escape before the police arrive. You are 100% innocent, but think of how it will look if you don't get out in time and the police arrive, you'll need a day to explain the mix-up! Your team will use the interactive clues and challenges to see if you can crack the code to make it out in time. Find those clues to avoid spending a life behind bars! Play Now
Zombie Apocalypse - Calling all The Walking Dead Fans! In this suspenseful game, your team will be virtually transported to a post-apocalyptic, zombie-infested state of New York. The aim is to survive, just like in The Walking Dead! You'll need to hurry and complete 12 sets of challenges across 3 levels. Each level will comprise of puzzles, codebreaking, challenges, and riddles! There will even be the use of Google Street View and what3words, which will really immerse your team into the location! Play Now
Nothing says problem-solving quite like Jury service games! Your team will immerse yourselves into the courtroom to observe some very complex cases! This is the perfect team building game for really challenging your team's problem-solving and critical thinking skills, as your team will need to dive into evidence files, read witnesses' statements and even listen to relevant phone calls to form your narrative. There is so much for your team to unpack and it will really challenge your team to apply their critical thinking, whilst working together and communicating! Jury games are full of loads of red hearings, so be sure not to take everything at face value. You'll also need to decide if the defendant is guilty or innocent!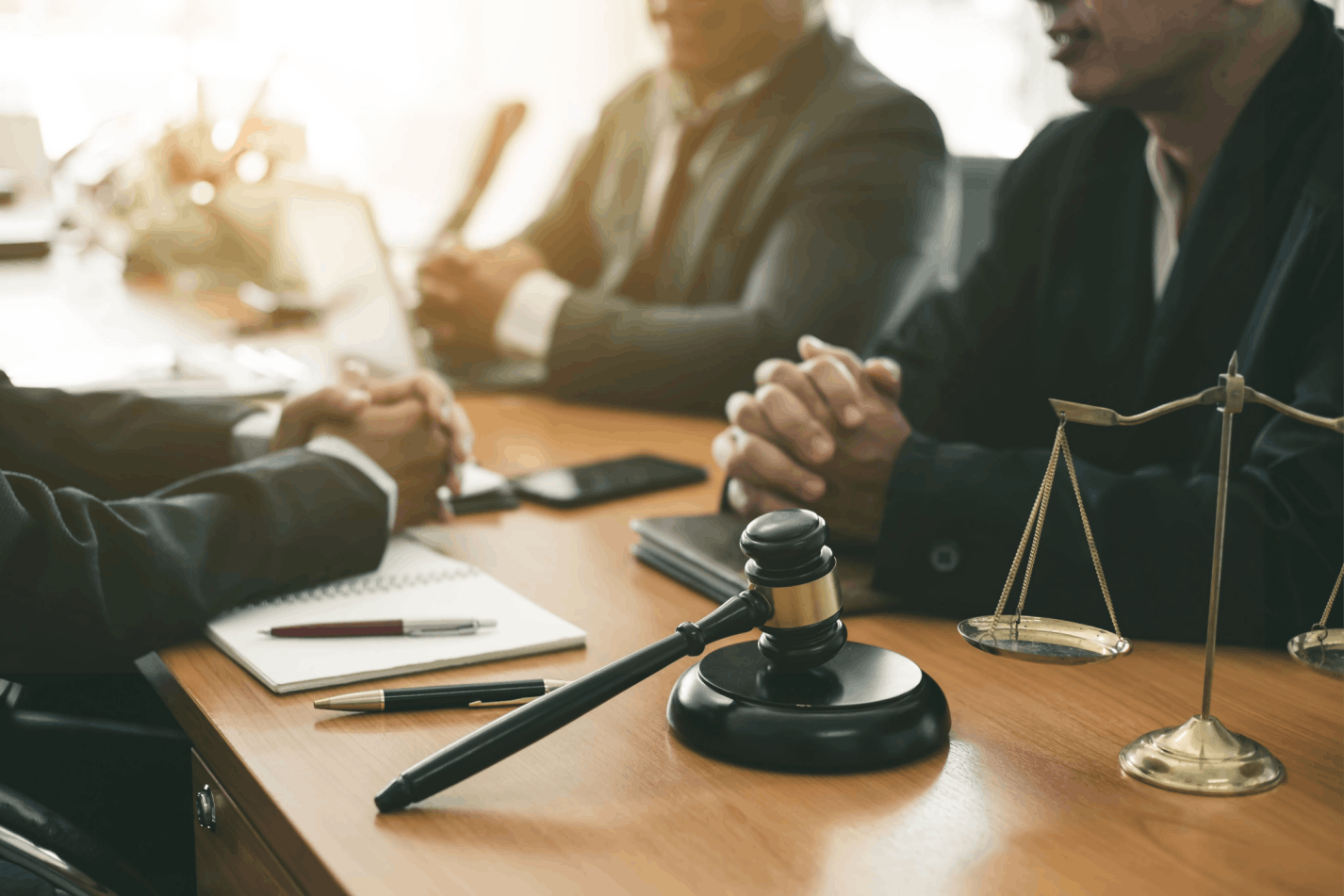 The case of solving a high-end jewelry heist which is definitely a case of organized crime! Your team will need to decide the fate of a man that is currently standing trial. You'll have to review the case files and evidence all in the name of deciding if the defendant is innocent or guilty! A man's fate is in your team's hands! Play Now
Your team will need to decide the fate of a father who is standing trial for the supposed murder of his son! You'll need to put your detective and critical thinking hats on to decide whether you think he is guilty or innocent! Be sure to go through the evidence thoroughly, as with any jury case there will always be some red hearings! Play Now
Murder mystery games are another favorite of ours. These games are perfect for encouraging your team to apply both critical and problem-solving logic to the situation being analyzed. Your team will need to balance speed and precision to investigate the murder. Strategy is so important with these games as naturally, everyone has their strengths and weaknesses, and delegating the tasks to suit everyone's strengths will also help your team to improve their communication and overall cohesion. Most importantly, murder mystery games are fun and when it comes to bringing teams together, fun is one of the most important elements to consider!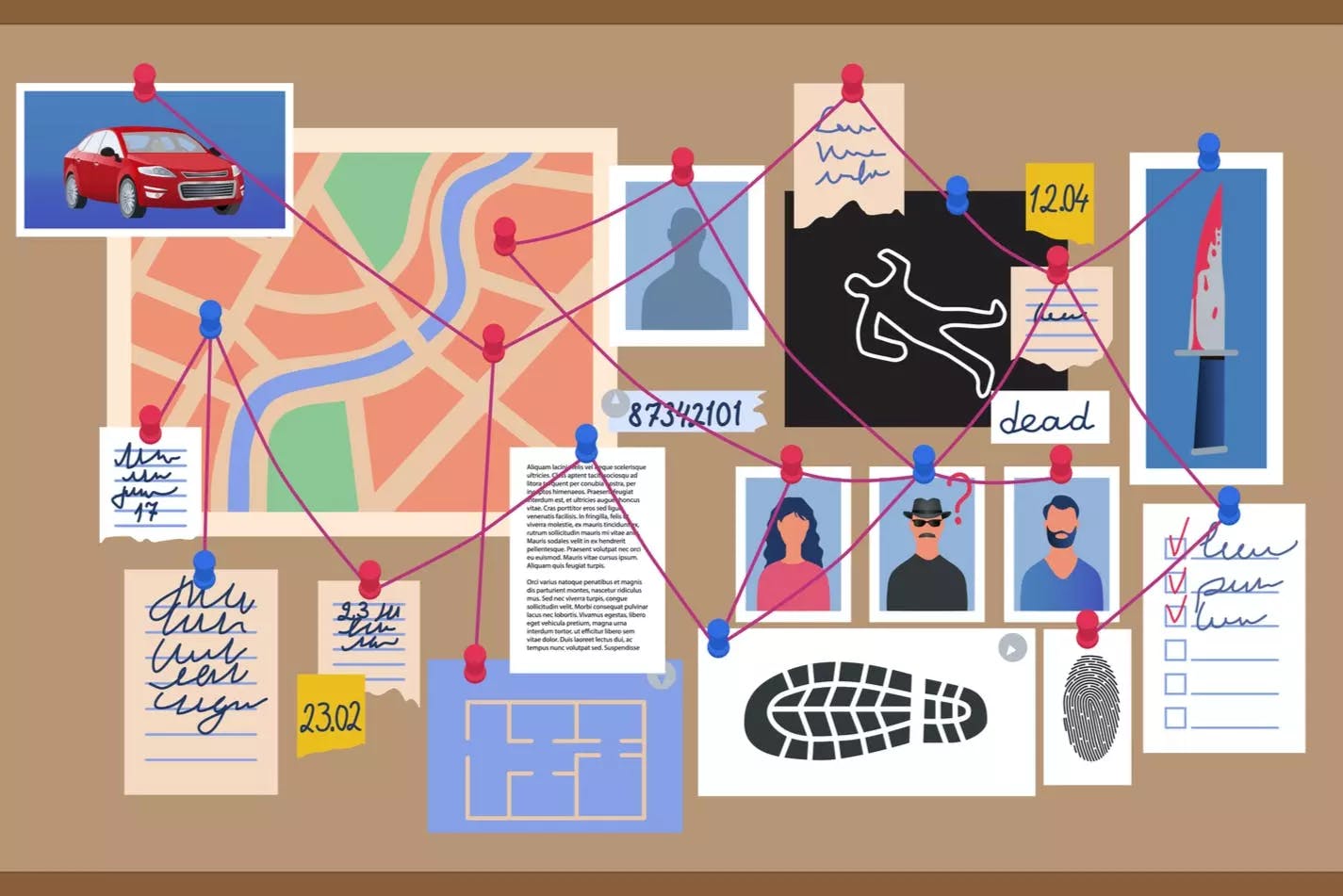 We've got some bad news, there's been a murder! We're hoping your team can help us solve this case, so be sure to bring your best detectives in order to solve this mystery. You'll need to work together to solve the clues, piece together the evidence and work out who the killer is. The train conductor, Raul will be your best guide for this, or will you suspect him as well? You'll have just 1 hour to catch the killer! Play Now
You and your team are on your way to a wonderful ski resort when things suddenly take a deadly turn! One of the resort's staff has gone missing! Everyone is now considered a suspect and it's up to you and your team to figure out who the murderer is. The aim of the activity is to earn as many points as possible but more importantly, find out who the killer is. The evidence board will be your best friend in this situation. So get ready to uncover clues via augmented reality as well as some red-hearing interactive challenges. Will your team solve this chilling case in time? Play Now
7 people attended a school reunion, but only 6 left alive! We need you and your team to explore the manor house, work through the evidence and catch the killer before it's too late! As top detectives, you'll need to use the interactive evidence and examine the witness cards as you progress your way through the crime scene. Get ready to use image recognition as well as augmented reality to try to piece together the jigsaw in order to create a timeline to catch the elusive killer! Grab your magnifying glasses, check for fingerprints and catch the killer before it's too late! Play Now
Nothing says critical thinking and problem solving like The Pitch. The Pitch is a team game based on the popular US and UK tv show, The Apprentice! Your team will work together to create a product, as part of the process, you'll develop, market, and pitch your ideas to see if you can make a case to be on the winning team! Strategy will be key here, as you'll need to delegate tasks that play to each individual team member's strengths. You'll even need to pick your own project manager, just like The Apprentice! Get ready to create marketing, finance, and design teams as you head to the studio to design your product and logo to bring your team's vision to light! Play Now
Why Organize a Problem-Solving Team Activity?
Bringing your team together is always a good way of improving team comradery! It's even better when you combine fun into an activity that helps develop and encourages your team to build on their problem-solving and critical-thinking skills. Why not view our range of indoor team games, office party games, and virtual team building activities?
2 other people have liked this article